Independent investment banking boutique committed to offering value-added, differentiated and customized advisory services
A talented team of professionals, with deep local understanding, dedicated to the best outcome for its clients
Extensive experience in advising local and cross-border M&A as well as Project Finance transactions
Focus on the infrastructure, energy and natural resources sectors
INDEPENDENT INVESTMENT BANKING BOUTIQUE
FGO Capital provides world-class investment banking advisory services, combining expertise, global reach and on-the-ground team with a special focus on the infrastructure, energy, and natural resources sectors in Colombia and Latin America
Founded in 2019 by former BNP Paribas' professionals, FGO Capital is a Bogota-based advisory firm with deep industry knowledge dedicated to forge longstanding relationships with its clients.
We are always open to innovative ways of thinking and is determined to understand the needs and objectives of our clients.
Talented team of professionals providing first-class advice through an exceptional in-depth knowledge of industries, timely market intelligence and strategic insights.
Independent investment banking boutique specialized in providing high-quality and tailor-made advisory services.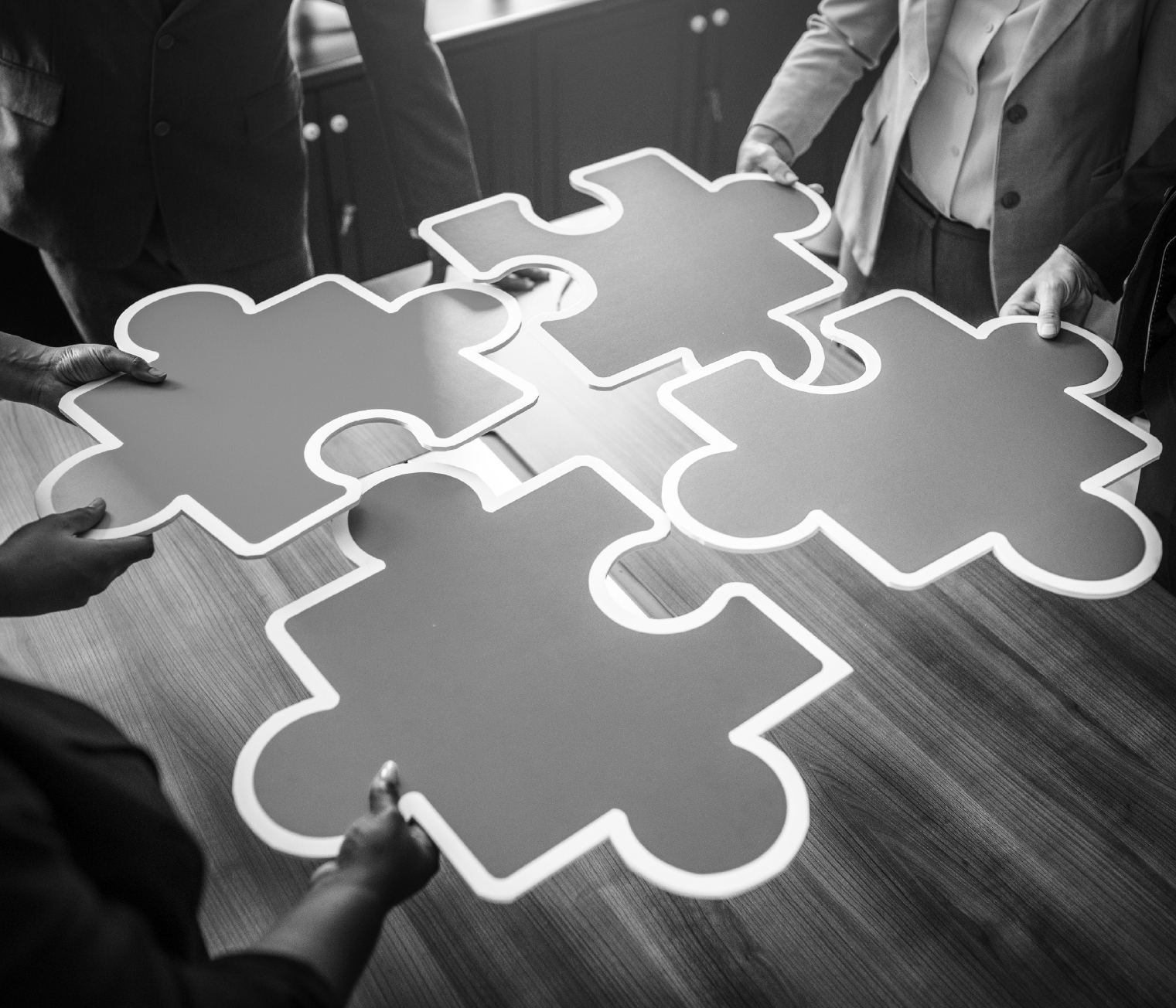 Full range of strategic M&A transactions, including sell-side and buy-side advisories, mergers, asset purchases and divestments, leveraged buyouts, joint ventures and cross-border deals.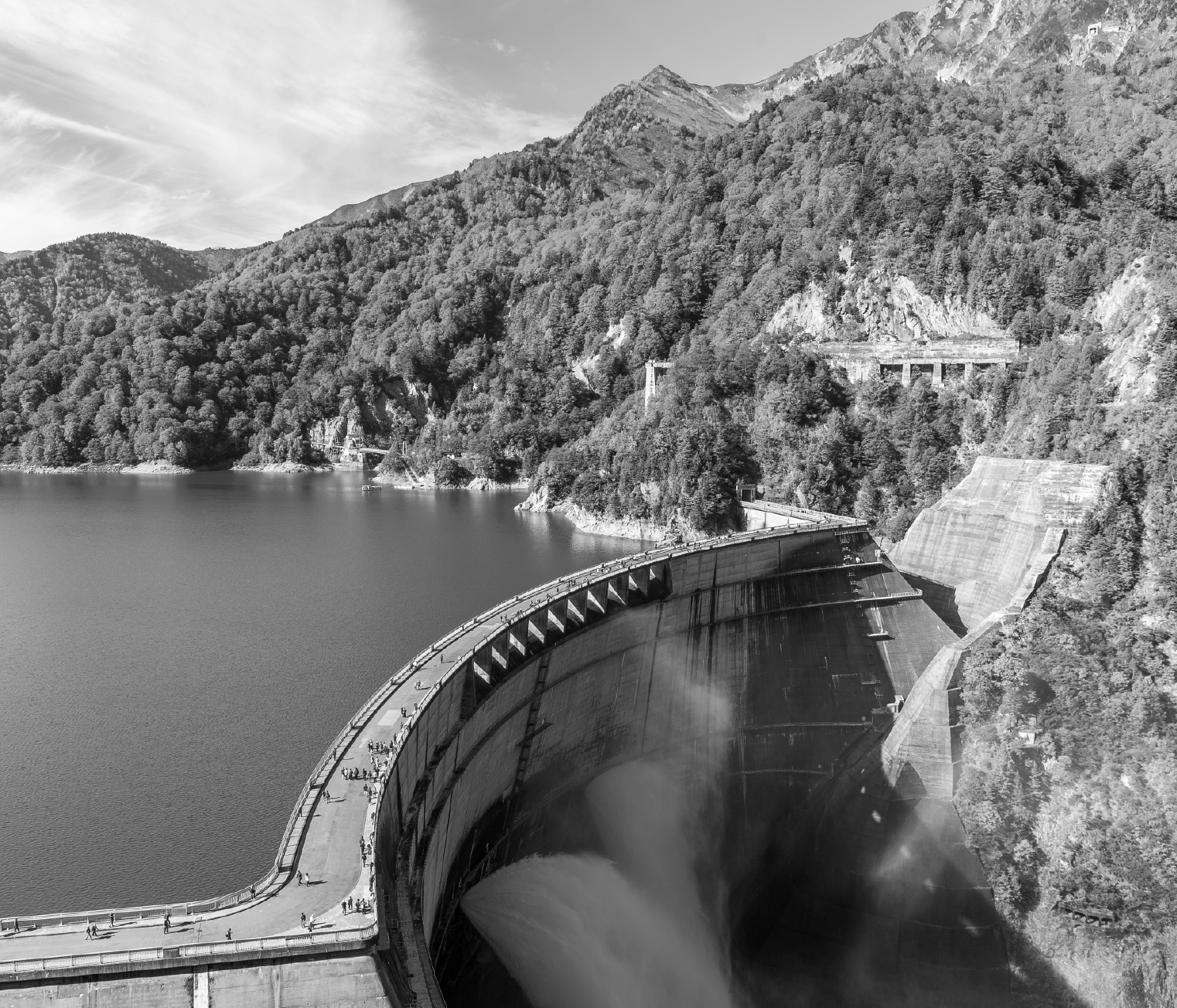 Extensive experience in structuring any financing solution including traditional bank debt, private placements, mezzanine, convertible or pure equity. As an independent advisor we are able to obtain the best possible financing terms from local and international banks, multilateral agencies or private debt funds.
Independent and expert valuations of companies or assets for M&As, IFRS, investment fund's mark-to-market, succession plans and general management/board of directors' decision process.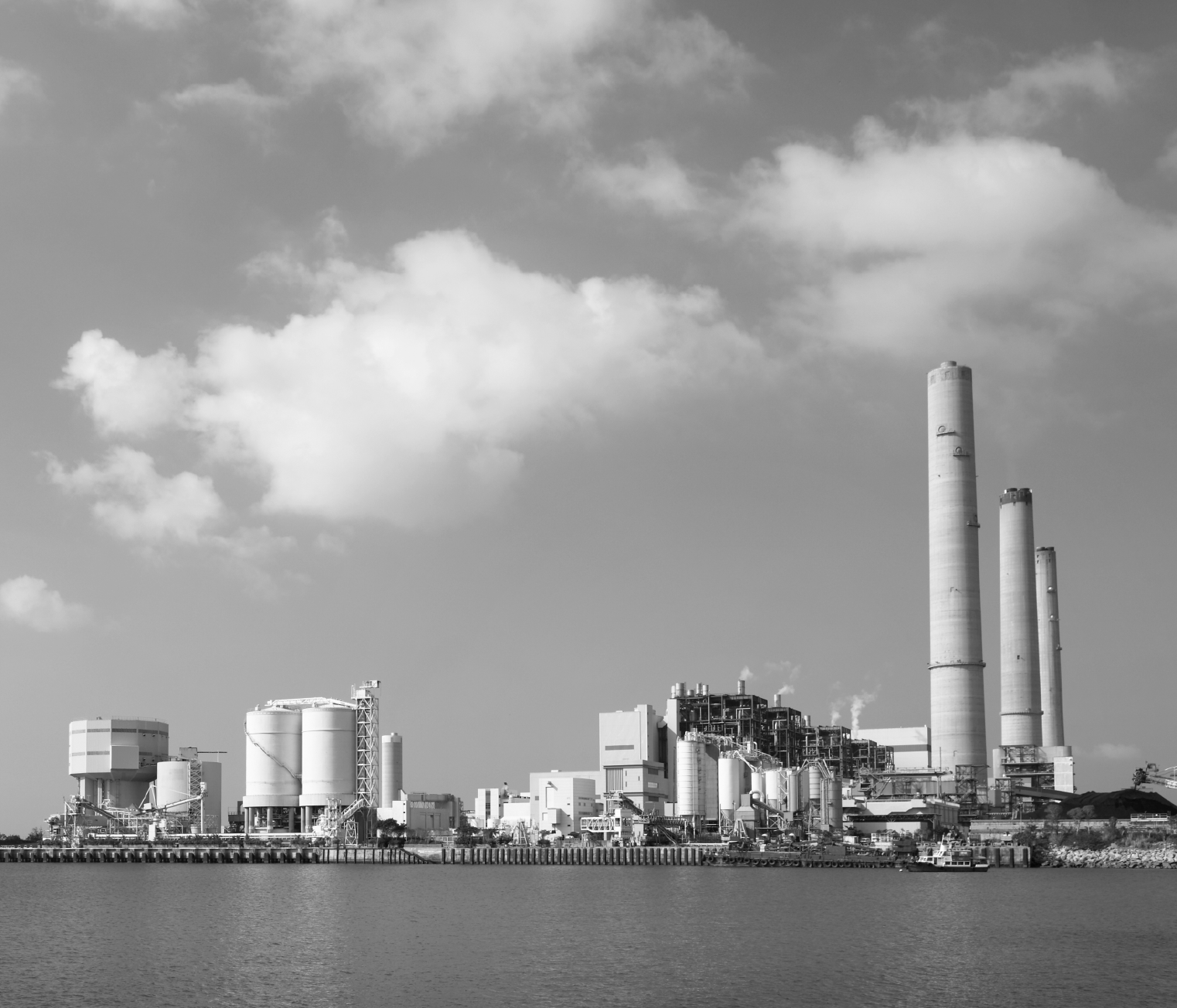 Expert advisory for PPP tender and project finance structuring (non-recourse basis) with a strong experience in roads, airports, ports, and utilities projects.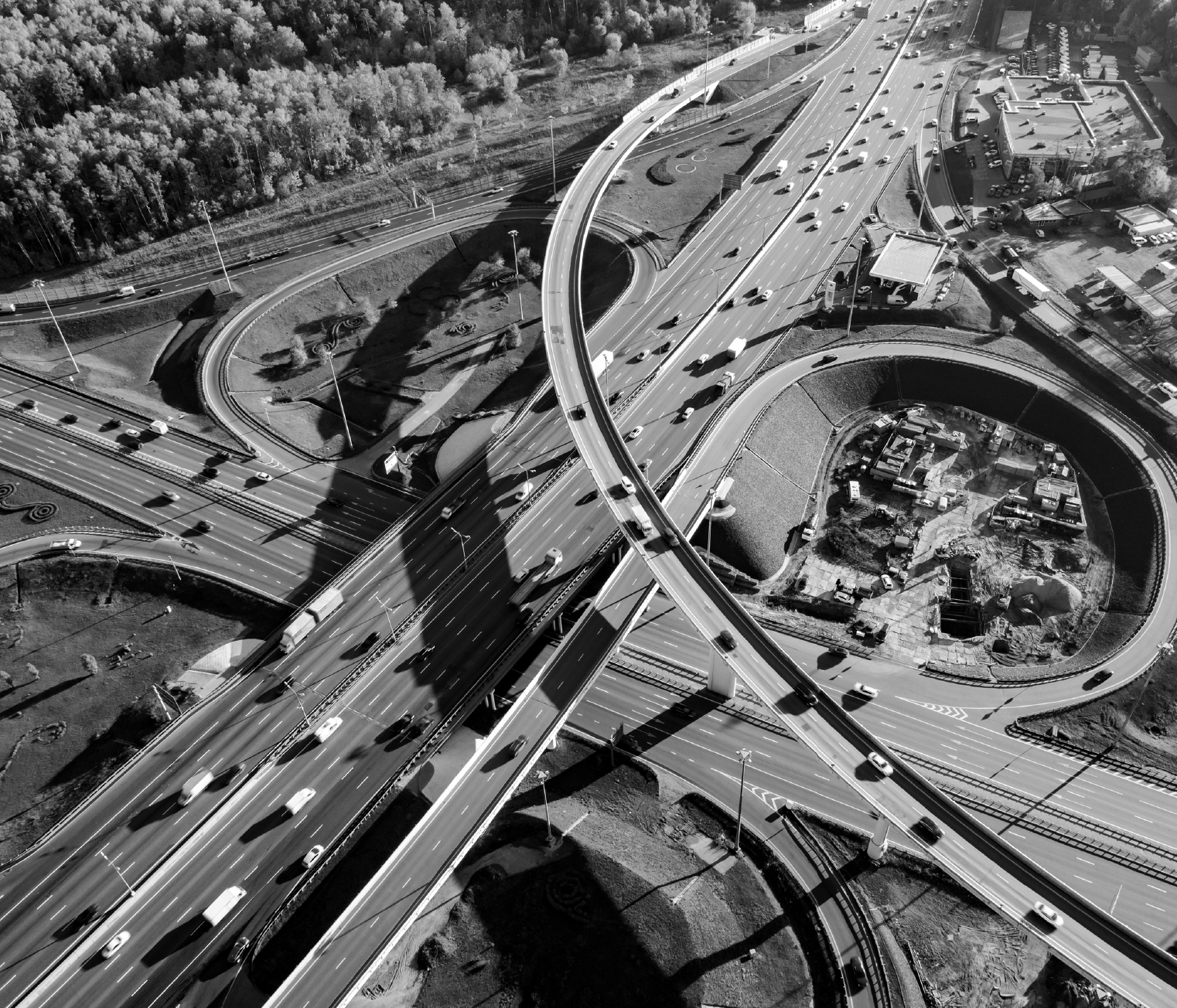 Since its inception we have been trusted by a number of well-known local and international corporates and private equity funds. Our philosophy is to grow alongside our clients and develop long-term partnerships.
Since inception in 2019 FGO Capital advised its clients on the following transactions:
Former BNP Paribas' investment bankers, Remi Forel and Camilo Grueso have extensive M&A, Debt Financing and Private Equity experience.  They built a dedicated team with deep sector knowledge and strong personal relationships with key decision makers across corporations, private equity funds, banks, multilaterals, and private debt funds.